Exterior
Interior
Seller
Verified Seller
mitsubishi pajero (2009)
2002-2012 2.8 SFX BSIII Dual Tone

Diesel

200000 Km

Manual
Overview


Location
Banashankari, Bengaluru



Last service done
Within 1 year
Description
CAR IS IN TOP NOTCH CONDITION,
PRICE IS FIXED, NO BARGAINS,
1.2 lakes Stanley seat covers done recently,
Driven myself from past 8 years.
Service done at 2,00,000kms
List of services,
1. ALL SHOCK ABSORBERS CHANGED,
2. ALL OTHER SUSPENSION RELATED PARTS R REPLACED
3. ENGINE OIL CHANGED
4. COOLANT
5. GEARBOX OIL
6. HOUSING OIL
7. BRAKE FLUID
8. BRAKE PADS ETC
No need to spend anything for car..
Reason for selling: purchased a foruner
Inspection Report
1 / 2
Front
Technical report
Smoke

Oil leakage

Engine oil quality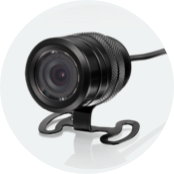 Rear camera

Parking sensor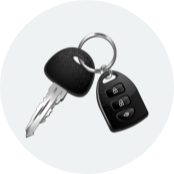 Security system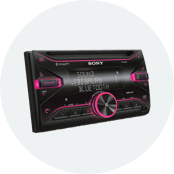 Music system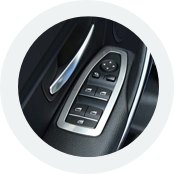 Power windows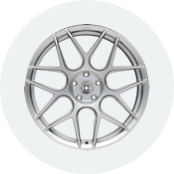 Alloy wheels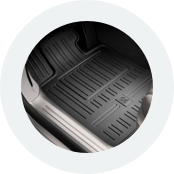 Car mats
RAKSHITH GANESH K S
Verified Seller
AD ID 1711993393
Report this ad