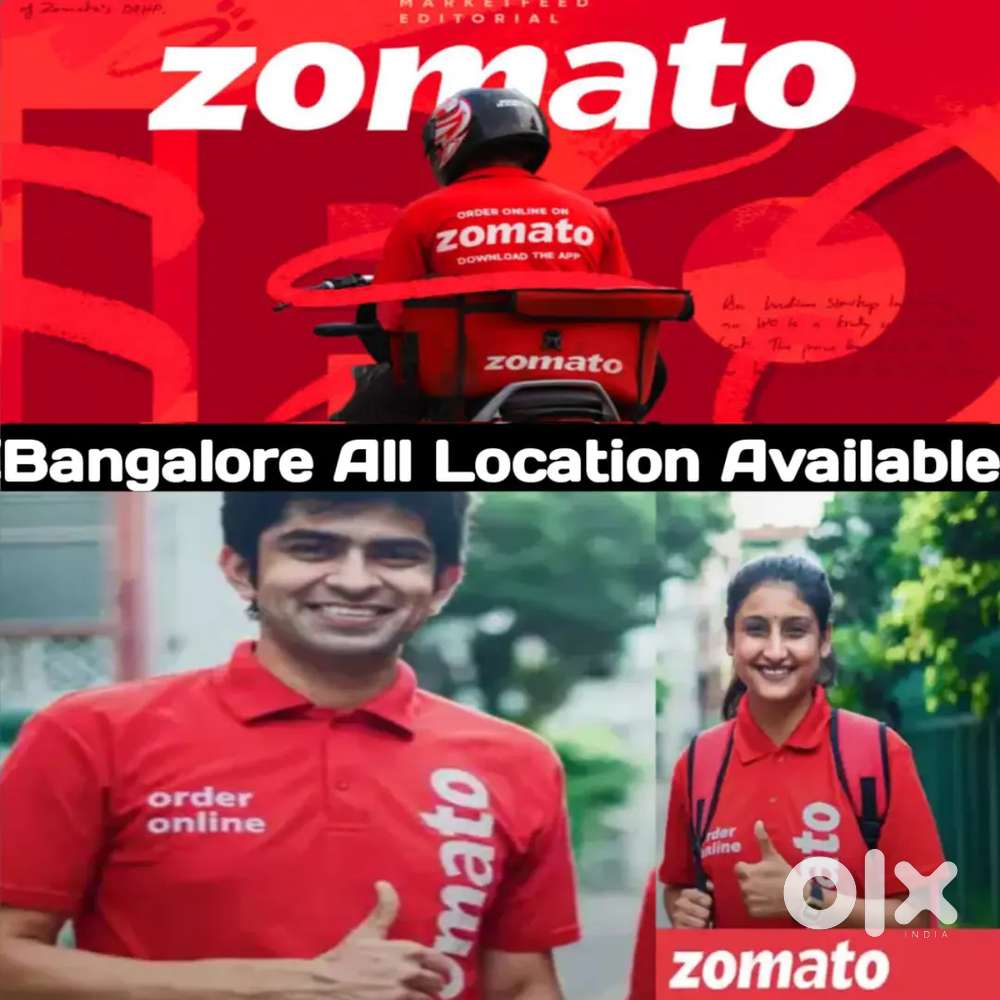 1 / 1
Details
Description
No Services Charges Direct Company HIRING food Delivery
job
Flexible Timing
No fixed Shifts
Work in your free times only.
Weekly Payment.
Joining bonus upto 10000
Call immediately joining
Documents required
1⃣ Aadhar card
2⃣Pan card
3⃣DL/LL
4⃣Bank pass book
5⃣RC
if you are interested call me
We are HIRING FOR Food DELIVERY BOYS
Earn upto 30000 to 50000 per month
Flexible timings any time login and logout .
Weekly payment.
Joining bonus upto 10000
Join today today limited vacancy call us for more information
₹ 35000 - 49500 | Weekly
JOIN ZOMATO TODAY & EARN UPTO 80,000 IN 6O DAYS IMMEDIATELY JOINING
Chickpet, Bengaluru, Karnataka
Posted in
Chickpet, Bengaluru, Karnataka
AD ID 1752356484
Report this ad