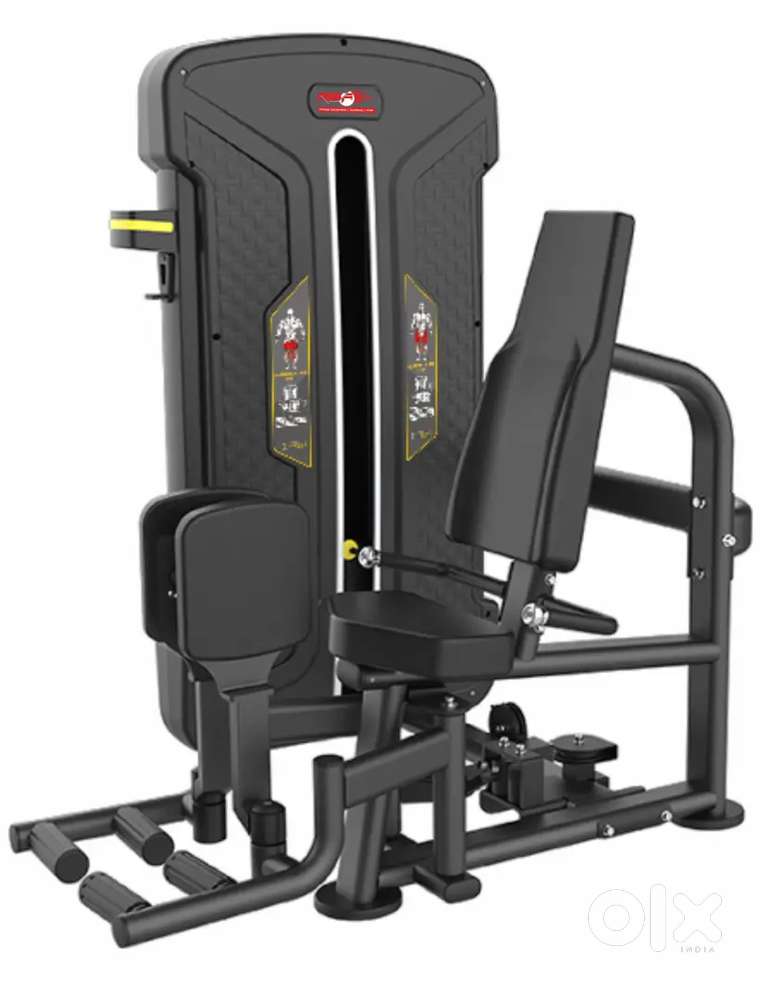 1 / 12
Description
Welcome to ROYAL SPORTS INDIA, Brand-RSF, A Gym Equipment manufacturer, MEERUT (UP) based. Leading gym and fitness Equipment manufacturer, AN ISO CERTIFIED.BRAND AMBASSADOR ANOOP SINGH THAKUR
Contact no:74570@@351
We supply new gym equipment setup in all over india.
Get complete new and heavy-duty gym equipment setup. get gym setup direct from Factory.
We have All range of gym setup with affordable price range.
Supply directly from factory (MEERUT)
Factory in Meerut (UP), 60Kmfrom Delhi
Excellent raw material used. heavy pipe gauge excellent finishing, Nice Movement.
complete new Gym setup 3 to 20 lac
Call and WhatsApp now for best deal.
Machines list:-
1.Pec Dec
2. Hi pully with rowing
3.Leg curl/extension
4.Hack squat/leg press
₹ 4,99,999
Gym equipment fully fitness commerical full imported setup
Ahmadpur MIDC, Maharashtra, India
Posted in
Ahmadpur MIDC, Maharashtra, India
AD ID 1738393163
Report this ad