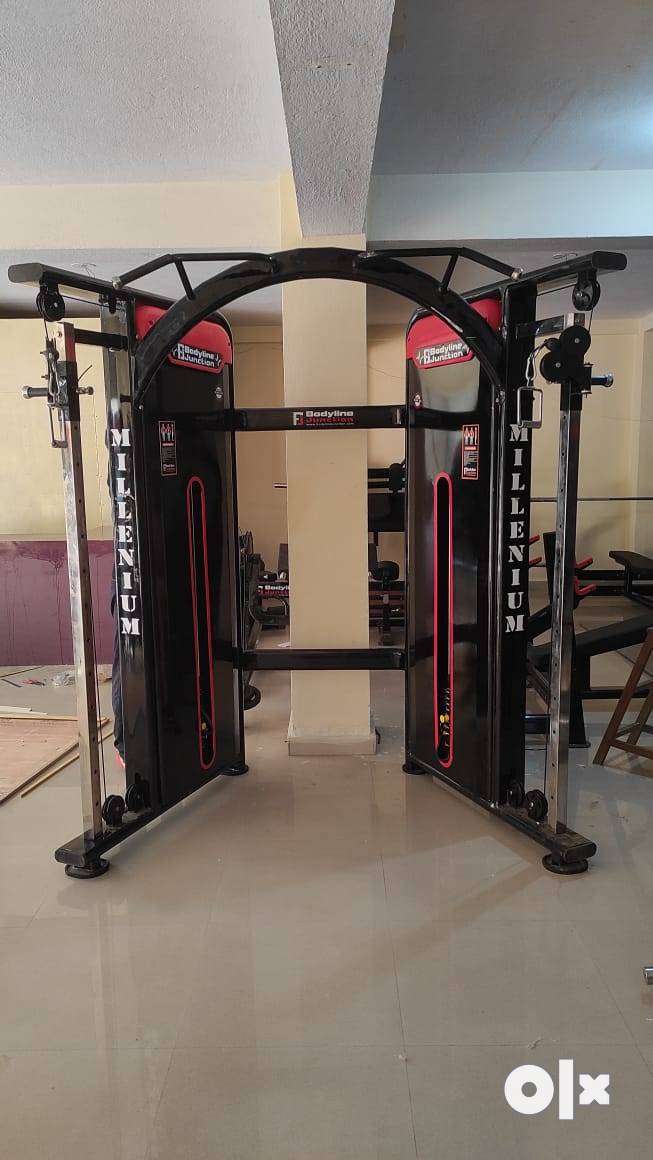 1 / 12
Description
Welcome to BODYLINE JUNCTION, A Gym Equipment Manufacturer, Meerut (UP) based.Leading Gym and Fitness Equipment Manufacturer. We supply new gym equipment setup in all over India.
Get complete new and heavy Duty Gym Equipment Setup, Get gym Setup Direct From
Factory.
We have All range of gym Setup with Affordable Price Range.
Factory in Meerut (UP), 60Kmfrom Delhi
Supply directlyfromfactory (Meerut)
Excellent Raw Material Used, heavy Pipe gauge, excellent Finishing, Nice Movement.
All Part Warranty/guarantee Covered.
Call or WhatsAap Now for Best Deal
₹ 3,40,000
Commercial gym machine direct from manufacturer with best look.
Thathamangalam, Chittur, Kerala
Posted in
Thathamangalam, Chittur, Kerala
AD ID 1737140238
Report this ad