Exterior
Interior
Seller
Verified Seller
honda city (2010)
2008-2011 1.5 S MT

CNG

90000 Km

Manual
Overview


Location
Bandra West, Mumbai



Description
2009 Single Owner Petrol + Cng Car in excellent condition..Final rate No offers..
Mialege of 180 kms on Cng with Chilled Ac...
Hid lights | Bar light | High power horn | Leather seats | Stearing Mount control | Height adjustable seats fully loaded Car ...
Recently serviced buy and drive condition..
Inspection Report
1 / 1
Back
Technical report
Smoke

Oil leakage

Engine oil quality


Parking sensor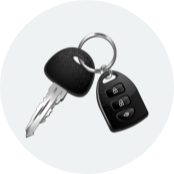 Security system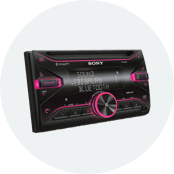 Music system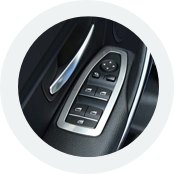 Power windows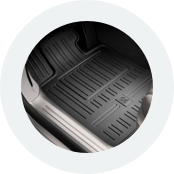 Car mats
MK.
Verified Seller
AD ID 1711159355
Report this ad