10 Reasons Why You Should Buy A Pre-Owned Car As Your First Car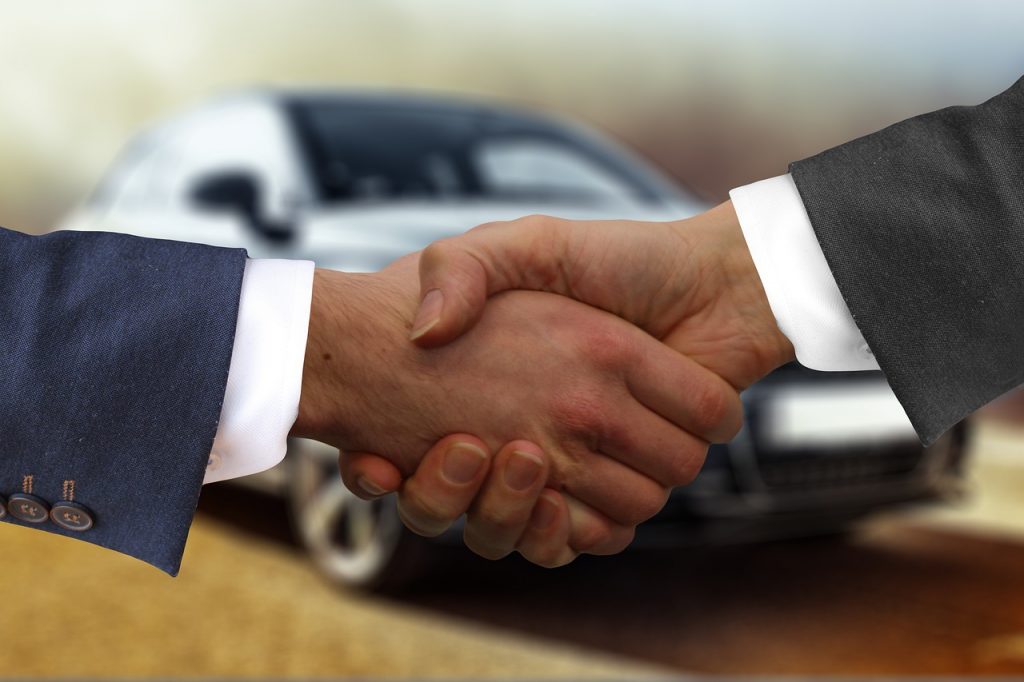 The idea of owning a brand new car is both exciting and intimidating for people who have never owned a car before. Whether it is a classic car you grew up admiring, a peppy SUV, or a sporty Swift, every new car comes with a baggage of responsibilities.
Plus, maintaining a new car is not always as glamorous as many would hope. So, whether you're on a budget and don't want to spend too much on your first set of wheels or you just like the idea of saving money, buying a used car is an excellent option.
Why your First Car needs to be a Used Car:
1) Affordable: Buying a used car is a lot more affordable, and it's easier on your budget if you have just started earning. You will save a lot of money on the registration fee, road tax, accessories, insurance, and more. 
2) Wide Range of Options: When you compare a new car vs used car in India, you will find a wide range of options SUV, Sedan, or even luxury cars can fit into your budget that you cannot think to get from its showroom. 
3) Safety: Safety is a big factor when you're shopping for a new car, but if you have the first choice for a second hand car, safety becomes less of an issue because it has already been in the hands of a responsible owner.
4) Maintenance Checks: Another critical reason to consider first owner second hand cars is maintenance. Mostly used cars get the right ticks for their maintenance checks and are considered safe to drive with no major mechanical problems.
5) Tension-Free Drive: Driving your new car on the city roads, traffic jams, and congested areas always give you the stress of getting dents or scars. Whereas if you own a first car second hand you can drive even in narrow lanes tension-free.
6) Low Depreciation: Why is it good to buy second hand car in India? So, the answer is because brand new cars depreciate fast and lose around 20% of their value in the first year. But, as used cars are already depreciated, you won't have to spend more money on them. 
7) Less Insurance Cost: It is cheaper to get auto insurance when you buy a used car. The logic behind this is the more valuable a car is, the more money one needs to put up in case of a mishap. Therefore, ass used cars are already old, insurance companies charge less premium as per their value. 
8) Easy EMI: You can get the first owner second hand cars on easy EMIs as well. These offers help you spend less money and drive your newly acquired first choice second hand car at affordable monthly EMIs. 
9) Reliable Offer: Now, you can easily check the used car's history along with its registration certificate, FASTag, bank clearance, etc. This transparency ensures you get a reliable offer from genuine sellers. 
10) Certified Pre-Owned Cars: After reading all the points that show why first-owner second hand cars score more next question that can strike your mind is from where should I buy a used car? So, OLX Auto is the name you can bank upon. Everything is available under one roof, from a wide range of certified pre-owned cars to documentation and car financing. We help you to get your dream car at the best affordable price.  
Nutshell
People often think that because they are buying second hand, the car is less safe. It is not true. Modern cars are built to last and are designed to be sturdy. Sure there may be some cosmetic damages, but it won't affect its safety features.
Buying a second hand car will save you money in the long run, and at least you know what you are getting into before purchase. So, browse those thousands of certified first owner second hand cars listed at OLX Autos and become the proud owner.